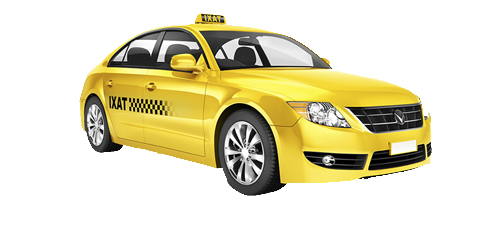 The first Gangotri temple was constructed by the Nepalese general Amar Singh Thapa. The river is recognized as Bhagirathi at the source and changed its name to Ganga from Devprayag forwards the place it meets those Alaknanda. The water from Gangotri stream is carried to offer to Lord Shiva. It is important that this water has Amrit in it and will calm the throat of Shiva who swigs the toxic substance. Gatekeeper and colts are reachable for desire trip to Gomukh and additional trekking way at Gangotri. There is a capability of Traveller cottage at Bhojbasa, 14 km far from Gangotri Tour where place to stay and other services are accessible. It is also hypothetical that the Pandavas came here to perform the great Deva Yajna to in contract the passing away of their kinsmen in the war of Mahabharata.

Gangotri is one of the Dham among the four which is a fair pilgrimage in India and has been proficient to catch the consideration of tourists at huge. It is hypothetical where the holy river Ganga came in connection to earth for the first time; this heavenly place is to be found in the environments of Gangotri temple.

Itinerary:
Day 01: Haridwar – Uttarkashi, (150 kms)
In the morning neighborhood view seeing at Haridwar. After all things make a Drive to Uttarkashi and check in hotel here. Visit the Vishwanath temple in the evening. Again halt in Hotel for Dinner and night stay.

Day 02: Uttarkashi – Gangotri - Uttarkashi (100 kms)
To make a drive for Gangotri book the hotel. Move about to take a bath at river Ganges, and return to hotel for wonderful Dinner and instant stay at the hotel.

Day 03: Uttarkashi – Haridwar (230 kms)
At early morning drives to Rishikesh and book the hotel. Attend the Ganga Aarti. Overnight stay at hotel.

• Gangotri Yatra Package
• Gangotri tour Package
Haridwar taxi services provide you Gangotri tour package. We have good vehicle with best drivers. All location we tie-up the all hotels which is provide you best accommodation services.