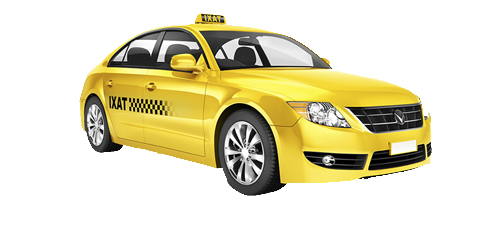 The following Terms and condition shall apply to clients / passengers exploiting the Services offered by Haridwar Taxi Services for the hiring of taxis:
• The Client shall pay Taxi fare as knowledgeable by the call center or as per the fare charged as accessible in Haridwar taxi services.
• The Customer agrees and acknowledges that the use of the services accessible by Haridwar taxi services is at the sole risk of the Customer and that Haridwar taxi services disclaims all representations and guarantees of any kind, whether express or indirect as to condition, suitability, quality, merchantability and fitness for any commitments are excluded to the fullest extent permitted by law.
• Haridwar taxi services is hereby authorized to use the location based information providing by any of the telecommunication companies when the Customer uses the mobile phone to make a taxi booking. The position based material will be secondhand only to smooth and recover the view of locating a taxi for the Customer.
• Haridwar taxi services shall be permitted at any time without giving any reason or prior notice to dismiss the booking of taxis done by the Customer.
• All calls made to our call center are recorded by us for excellence and training purposes.
• Misusing, soiling or damaging any of the devices (technical/non-technical) in the taxi.
• Haridwar taxi services will not be liable for any damages of any kind rising from the use of the service offered by Red Taxi, including, but not limited to direct, indirect, incidental, punitive, and important damages.